Leopash Media
.
We understand modern business
At Leopash Media we understand how to create businesses that thrive in the 21st century. We have helped multiple start-ups build profitable business models through the use of 21st century technologies and strategies. Whether you need help registering your company, devising a profitable business model or registering a domain name to host your professional email – we have you covered!




.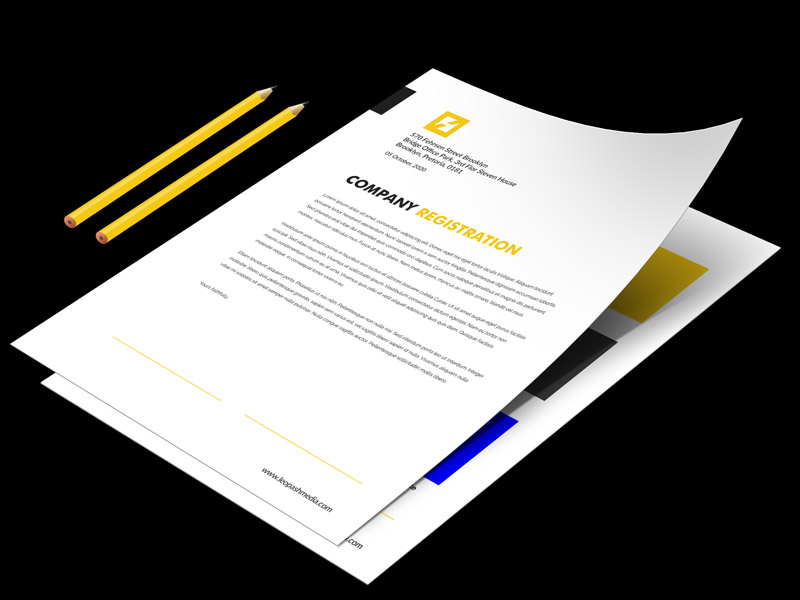 We register
companies.
We use automated technologies together with our strategic relationship with the CIPC to streamline the process of registering companies. This simply means a quicker and much more simpler experience for our clients. We do all this without breaking the bank!
Register now
.
We host
domains and emails.
We help businesses improve their visibility as well as credibility by securing their domain name as well as linking it to various professional email accounts. At Leopash Media we understand that a professional digital presence is of utmost importance for any business operating in the 21st century, it is for this reason that we have simplified the first step of any digital presence endeavour – the domain name registration process.
Register now
.
Our Pricing
Download our
brochure.
Get our business solutions brochure to view our pricing plans for all your business solution needs.
Download Now
.
Ready to start a project?
Let us help you take your business to the next level.
Book a free 20 minute consultation session to discuss how we can help your business reach new heights. Already sure of what you need? That's okay with us, request a free no obligation quote.
.
570 Fehrsen Street Brooklyn
Bridge Office Park, 3rd Floor Steven House
Brooklyn, Pretoria, 0181
P : 012 433 6596
E : info@leopashmedia.com
.